Get your Xolo
cross the river
and enter the Mictlan

Mint now
0 ETH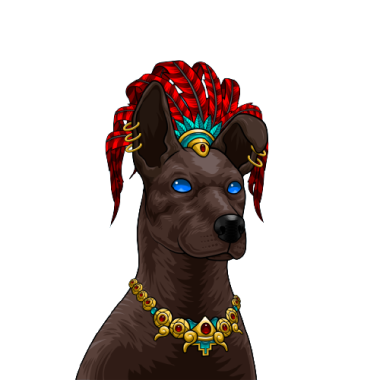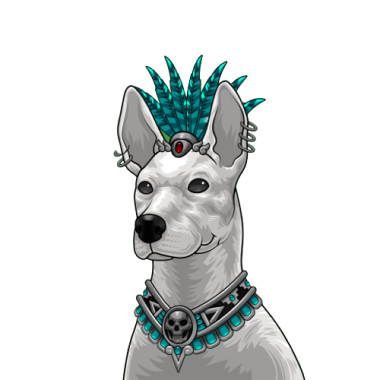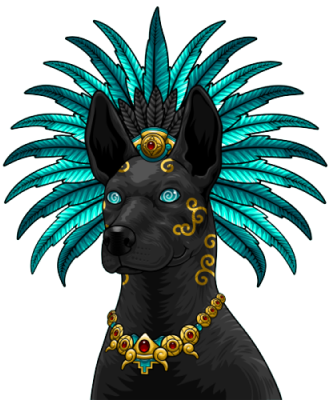 What is CryptoXolos?

Discover an exclusive NFT collection that draws you into the Aztec worldview and the mythology of the Xoloitzcuintle, this Mexican mystical dog that helps the souls of the dead.

Get your Xolo, show it off and he will be your traveling companion through the 9 regions of Mictlan.


Exclusive digital collectible


Your Xolo is a unique piece, irreplaceable and prone to increase its value. But above all, he's your friend and your ally.
There are only 1737 CryptoXolos generated from 50 million possible combinations. Get yours and let the journey begin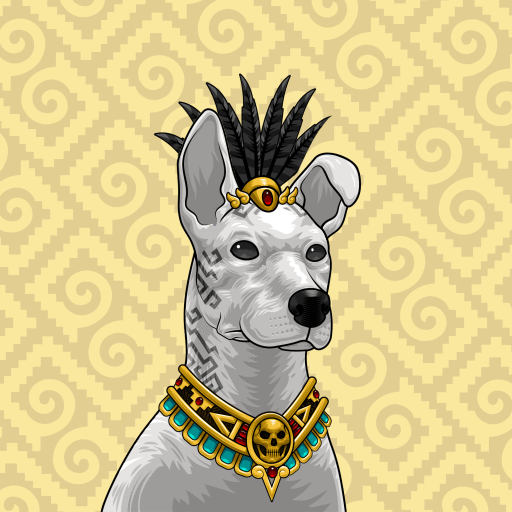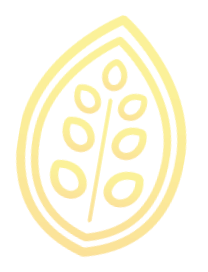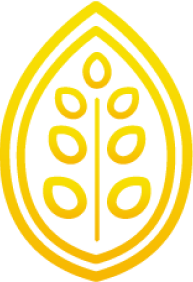 Buy, play and earn


Dare to play Mictlan: Duel of Shamans and find out the benefits of having a Xolo!

Your CryptoXolo generates Cacao Token (CA¢AO), the currency that allows you to upgrade your characters and buy items within the game. So if you want to defeat you opponents in Mictlan: Duel of Shamans, your Xolo is your best ally.
Your Xolo gives you royalties!

In Mictlan: Duel of Shamans, each CryptoXolo will be sold as a cosmetic skin, so if someone buys your Xolo's skin, you will receive royalties! The more original your Xolo is, the more opportunities you have to generate profits.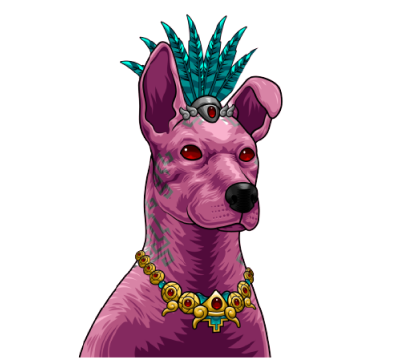 The Team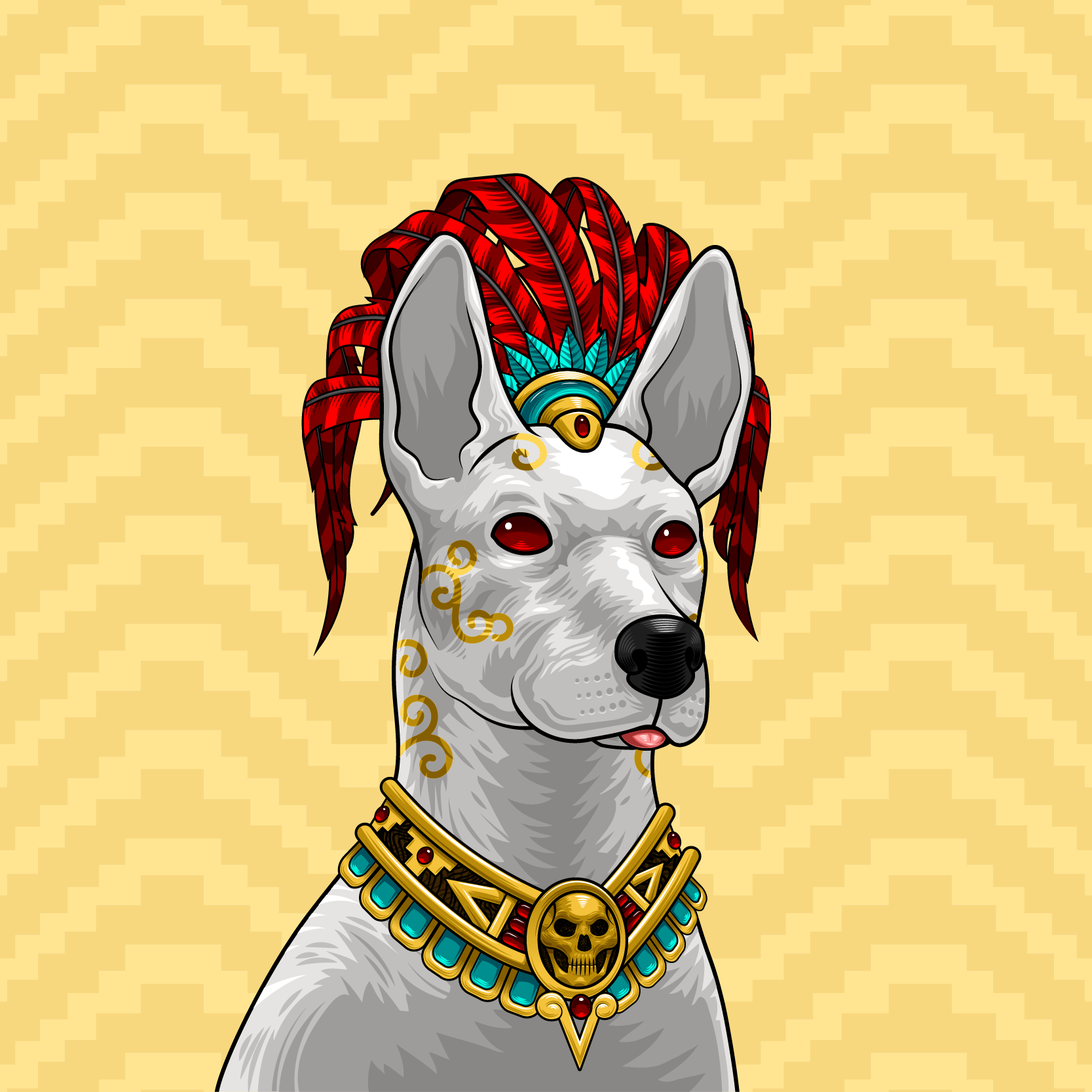 Omar
Project Lead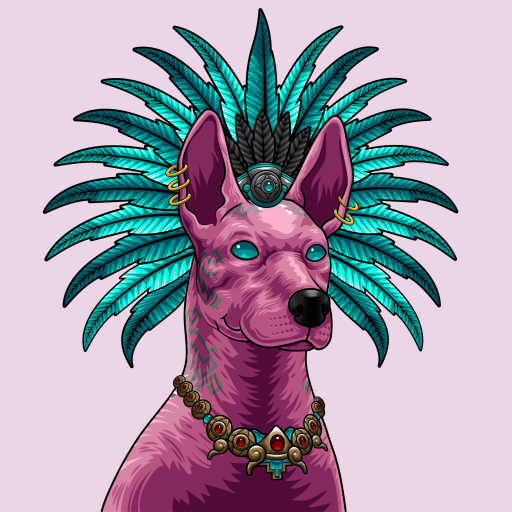 Diego
The Artist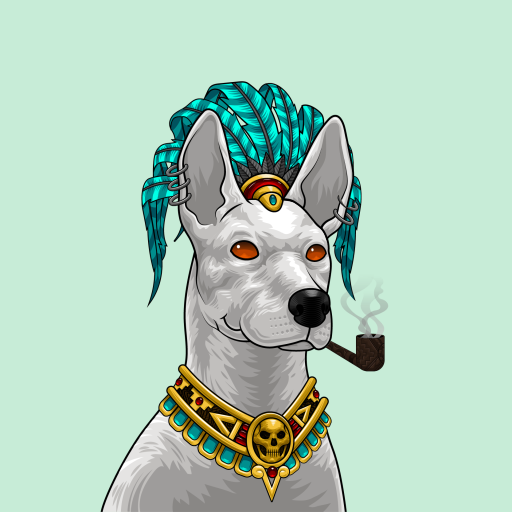 Franco
Blockchain Developer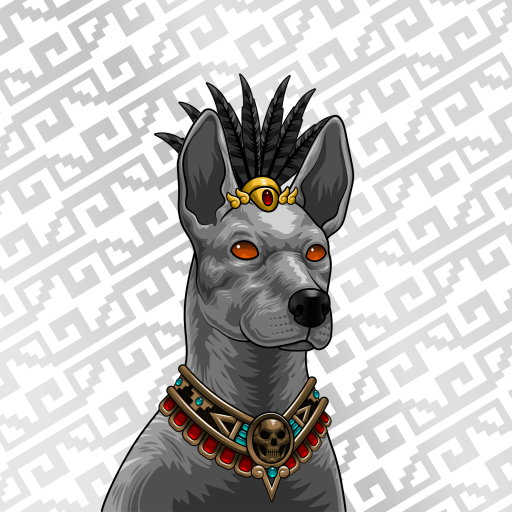 Luis Arturo
Software Engineer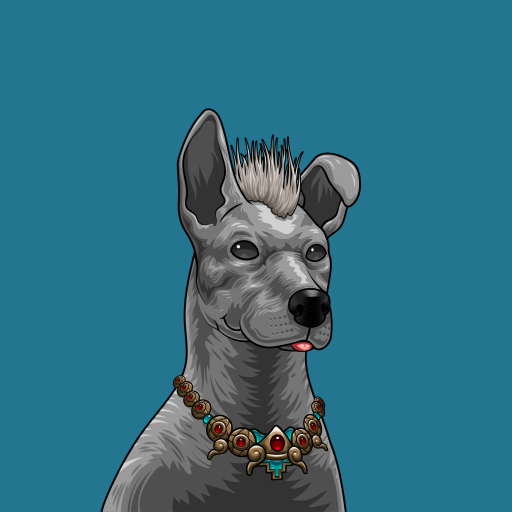 Tamal Verde
Community Manager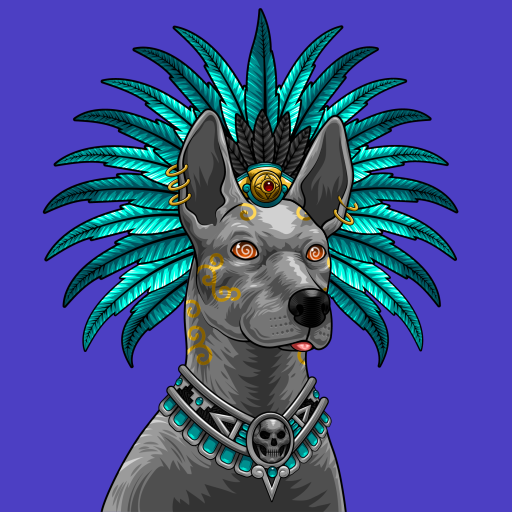 Mad Rakdos
Community Manager